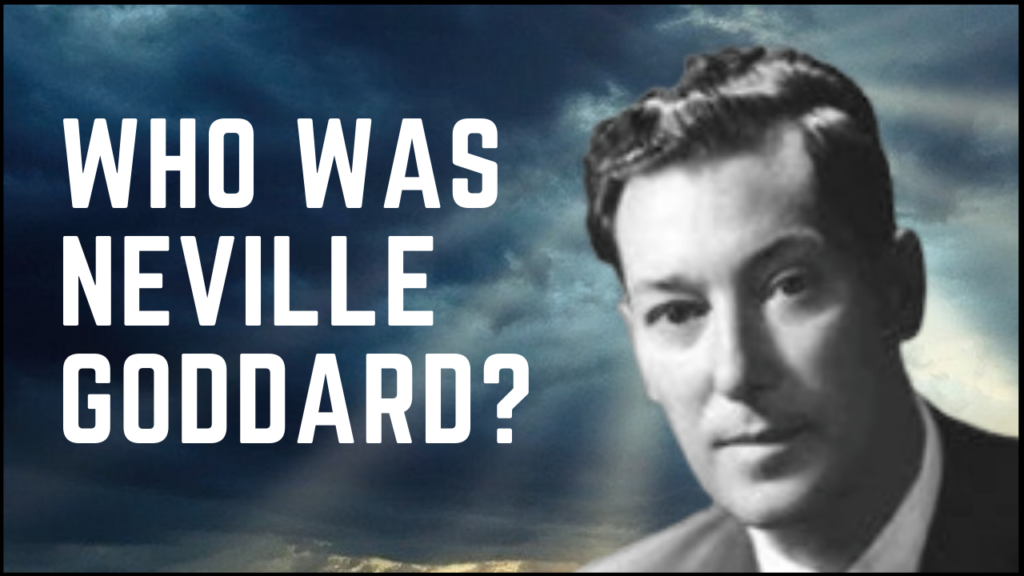 Neville Goddard
Inspirational Thought Leader
Neville Goddard is considered one of the most influential thought leaders and speakers of the 20th century. His teachings derive from Metaphysics with references from the Bible which he has often likened to an instructional manual on how to create your preferred life.
Throughout Neville's teachings he dissects scripture, revealing the underlying lessons about how to use our creative power through use of creative imagination, self-talk, feeling it real and focusing our attention on what we do want in life.
His talks are still very much relevant today and standout among the greatest law of attraction explanations of all time. I can guarantee you, that if you immerse yourself in Neville's teachings your life will be transformed on both a spiritual and real world level. You will find gems of wisdom in each and every one of his talks.
Some of our most cherished thought leaders acknowledge Neville's wisdom as the turning point for their personal transformation and thousands of people  across the world credit their success to practicing Neville's methods and techniques.